The item was added to your wishlist!.
Sign up for our text club! Text PINKTULIP to 31996 for 15% off your first order!

Previous
Next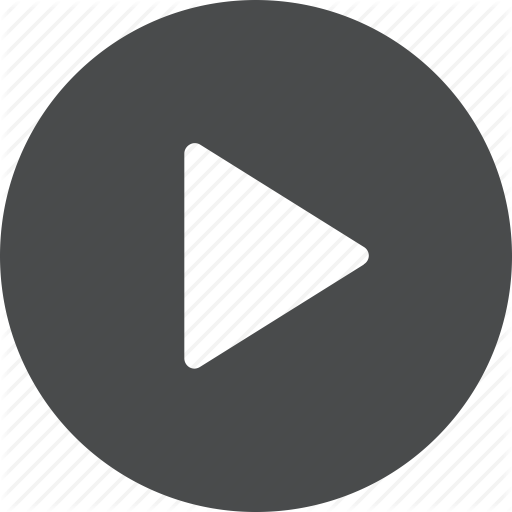 ---
Product Details
Girl - this is your NEW favorite top! Whether you are going to the store, hanging out with the girls, or grabbing dinner with your man this is the top that you will want to wear! With an oversized fit, 3/4 length sleeve, cuffed sleeves, and raw edge hems this top is guaranteed to be a new favorite piece in your closet! 
Fabric: 100% Cotton 
Small - Chest: 58", Length: 27"
Medium - Chest: 60", Length: 27"
Large - Chest: 62", Length: 28.5"
Lightweight material 
Oversized fit 
3/4 length sleeve 
Cuffed sleeves 
Raw edge hems 
Available in white, pink, & blue
---